During the period from November 30 to December 6, 2022,

the University of Danang - University of Science and Education

(UD-UED) welcomed 87 Lao students from provinces: Attapeu, Salavan, Savannakhet and Sekong coming to apply for admission to the University.
According to the training plan, Lao students will take the Vietnamese language program based on the 6-level Vietnamese language competency framework for Foreigners. In addition to language knowledge according to the program, Lao students will be able to take fieldtrips, join Second Mother Program, homestay for Lao students, Vietnam - Laos friendship club, extra-curricular activities, seminars, and have opportunities to immerse themselves in international academic activities of UD-UED.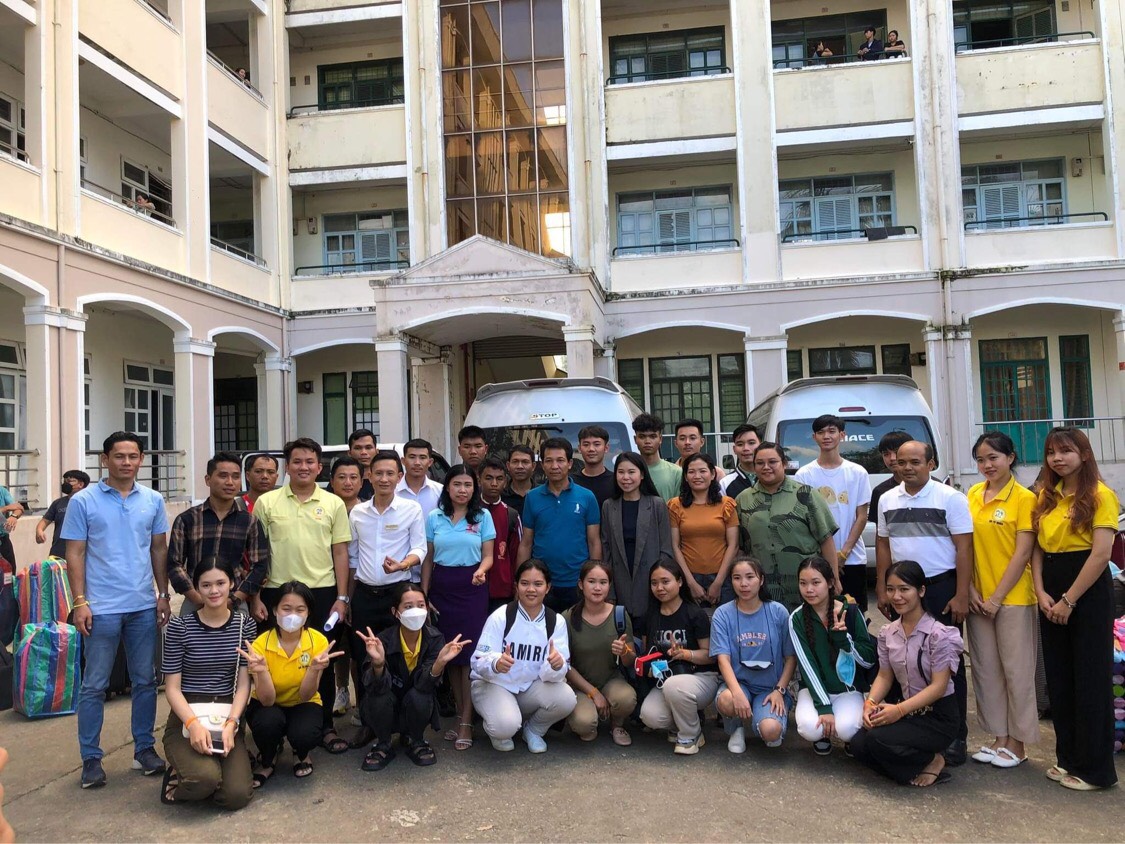 The students from Attapeu province, Laos enrolled at UD-UED
In the training process, the University is interested in improving the quality of the teaching staff, selecting experienced lecturers to help Lao students get acquainted with their learning. At the same time, the classrooms are also equipped with modern technical means to support the process of teaching and using information technology.
Lao students took a field trip in Hue
Moreover, in order for Lao students to have the best study conditions, the university always cares, shares and helps them solve problems in their daily life. The university also fully implements the regimes and policies for Lao students under the scholarship of Da Nang city and creates favorable conditions for them to participate in cultural and artistic activities. At the same time, the university also organizes cultural festivals associated with the characteristics of their country such as Bunpimay - Laos' Traditional New Year, Lao National Day. On the holidays and New Year of the two countries, in addition to creating conditions for them to come back to their families, the university also organizes activities for them to enjoy the holidays and celebrate the traditional Tet at the campus.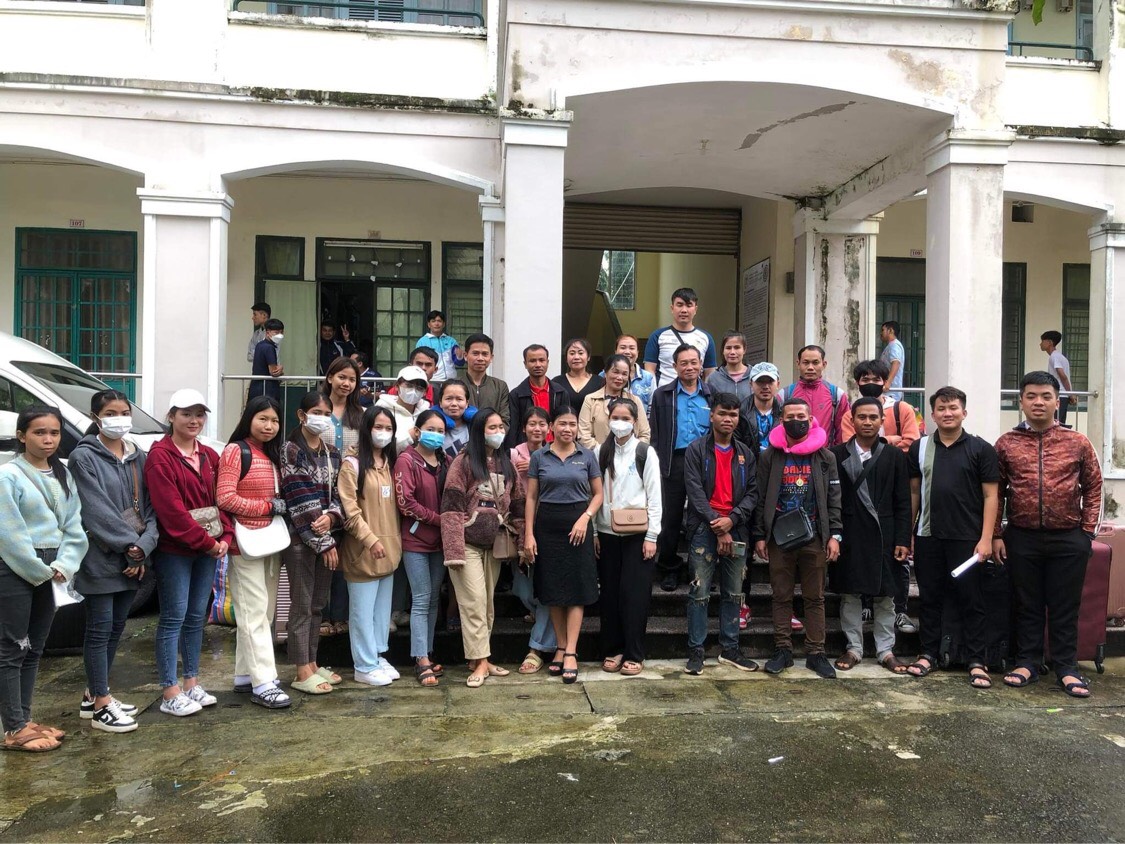 The students from Salavan province, Laos enrolled at UD-UED
The university has 20-year experience in Vietnamese language training for Lao students. Since 2001, the university has trained more than 1500 Lao students graduating from the Vietnamese language program at the University and undergraduate and post-graduate programs at member universities of the University of Danang. In recognition for those contributions, in 2020, the University was honored to be awarded the Third Class Labor Medal by the President of the Lao People's Democratic Republic. This is a worthy recognition for the contributions and creates motivation for the University to continue promoting the tradition and improving the quality of Vietnamese language training for Lao students and international students in the coming time.