Vietnamese Language and culture Experience Day for international students taking the Vietnamese course at UD-UED
In order for the international students to strengthen Vietnamese skills learned at the university, and at the same time experience real life to understand more about Vietnamese culture, people and country, on May 17, The University of Danang - University of Science and Education (UD-UED) organized a language and culture experience day for the international students taking the Vietnamese course at UD-UED.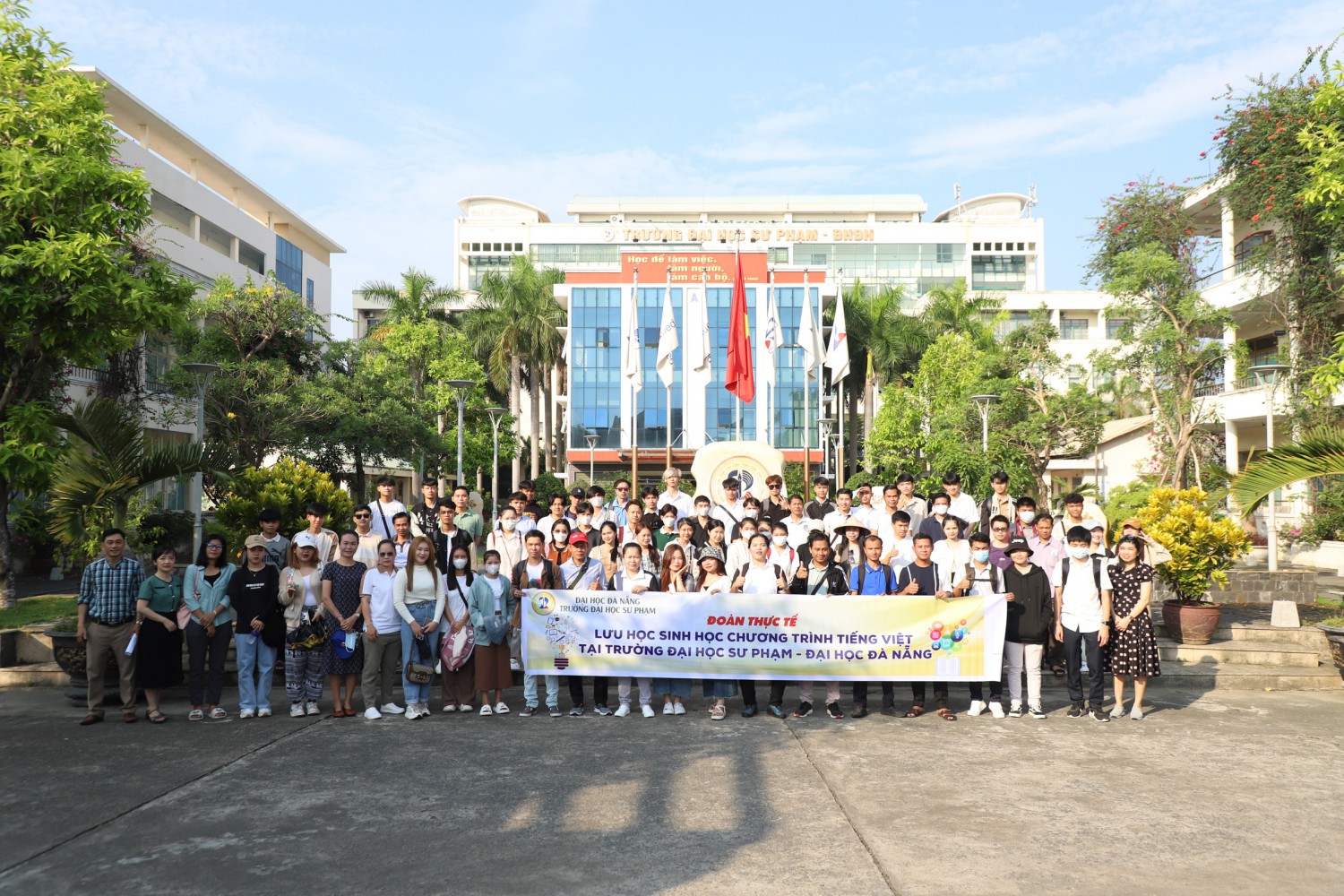 The international students took a trip to interesting places in Da Nang and Hoi An. They had a chance to experience the practical activities at Tra Que Vegetable Village - one of the interesting tourist attractions in Hoi An. They experienced the work of a true farmer and the method of growing organic vegetables since ancient times.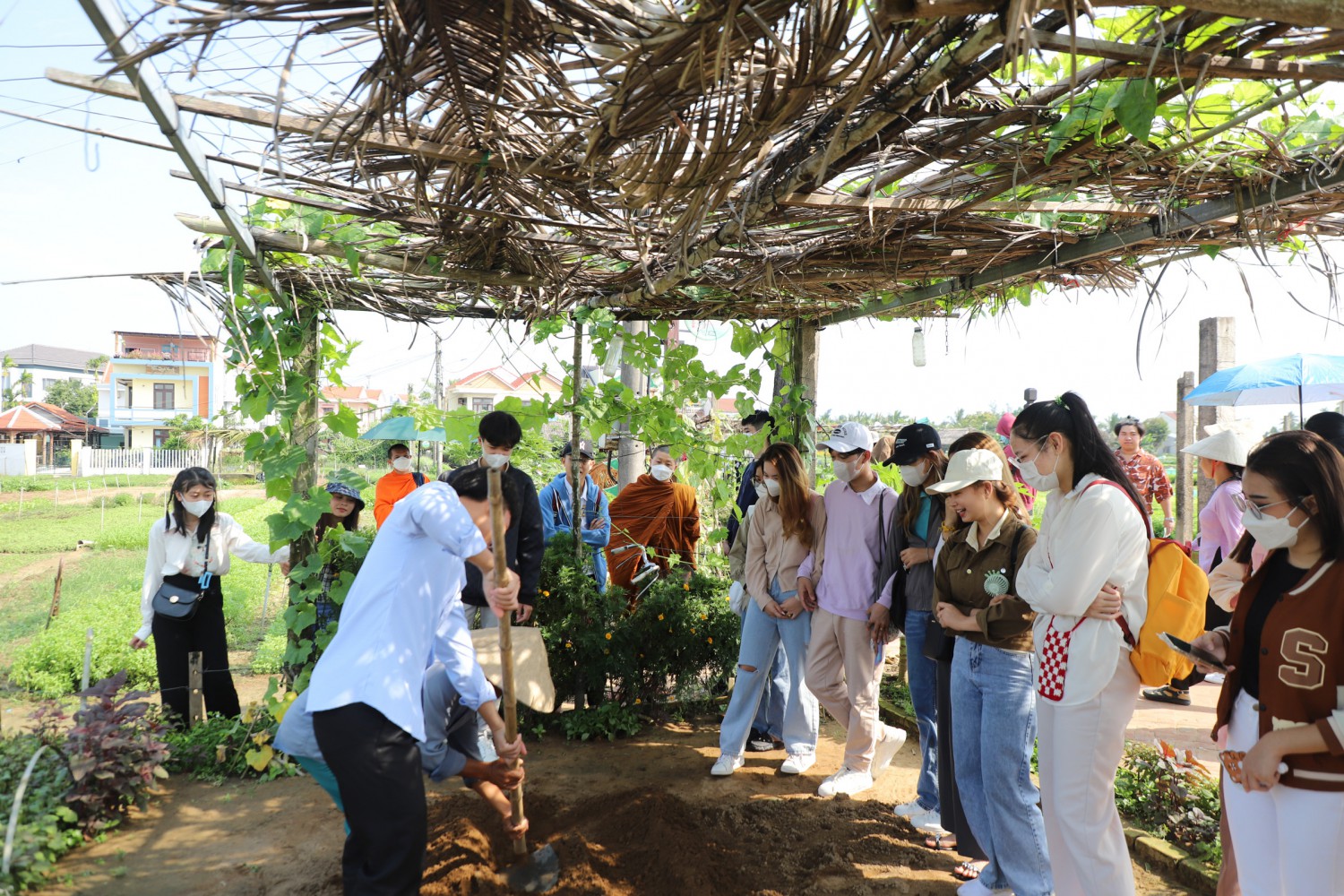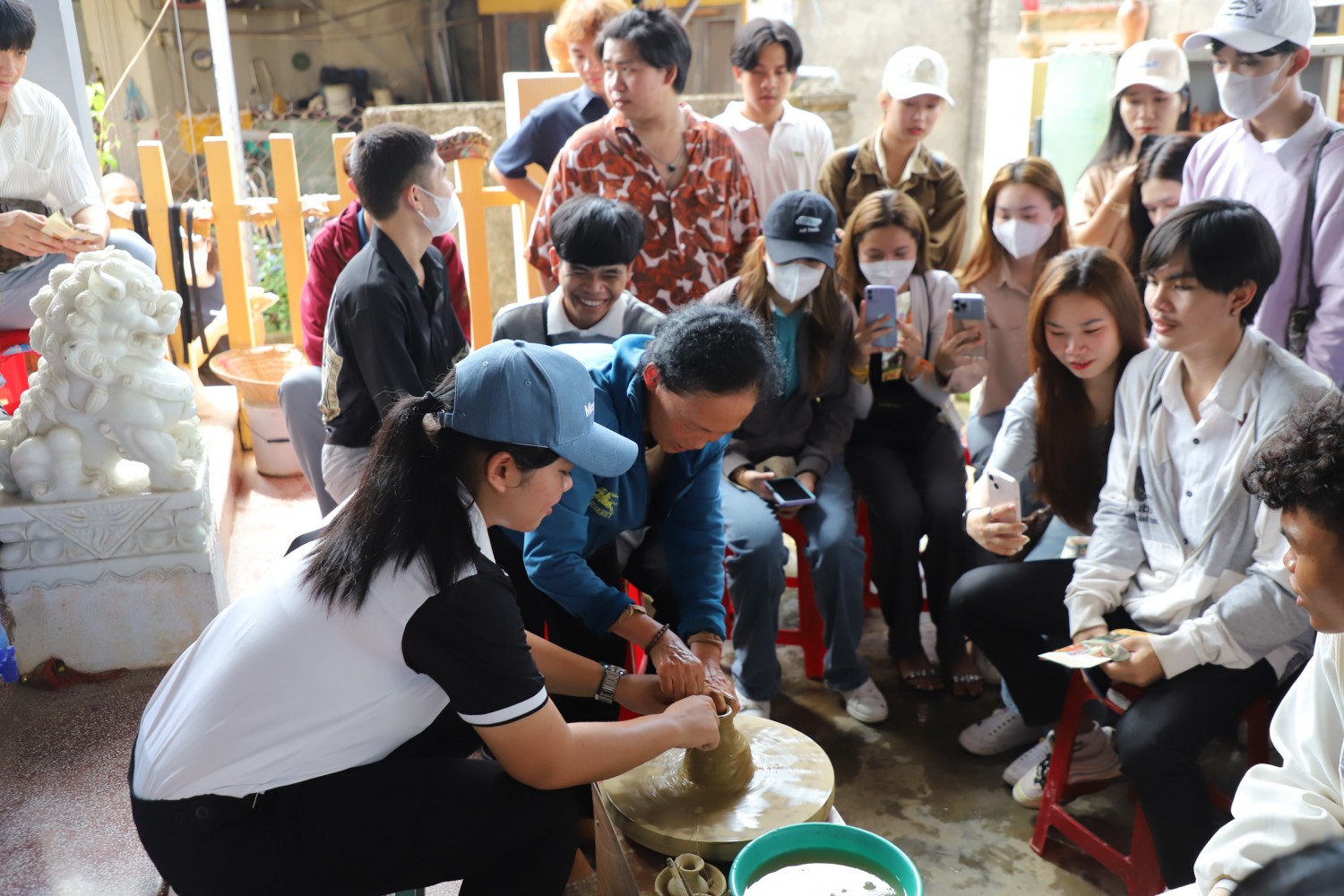 At Thanh Ha Pottery Village, the international students got lost in a peaceful countryside, engrossed in the art works inspired by talented artisans, discovered the long history of the Village and experience the pottery making procedure.
On the same day, they also actually visited the Marble Mountains - a masterpiece of the natural landscape in Da Nang with the harmonious beauty of the natural ecological area intertwined with the spiritual and cultural life and Da Nang Museum of Cham Sculpture - a place to preserve and promote the value of cultural heritage about the flourishing period of the ancient Champa Kingdom.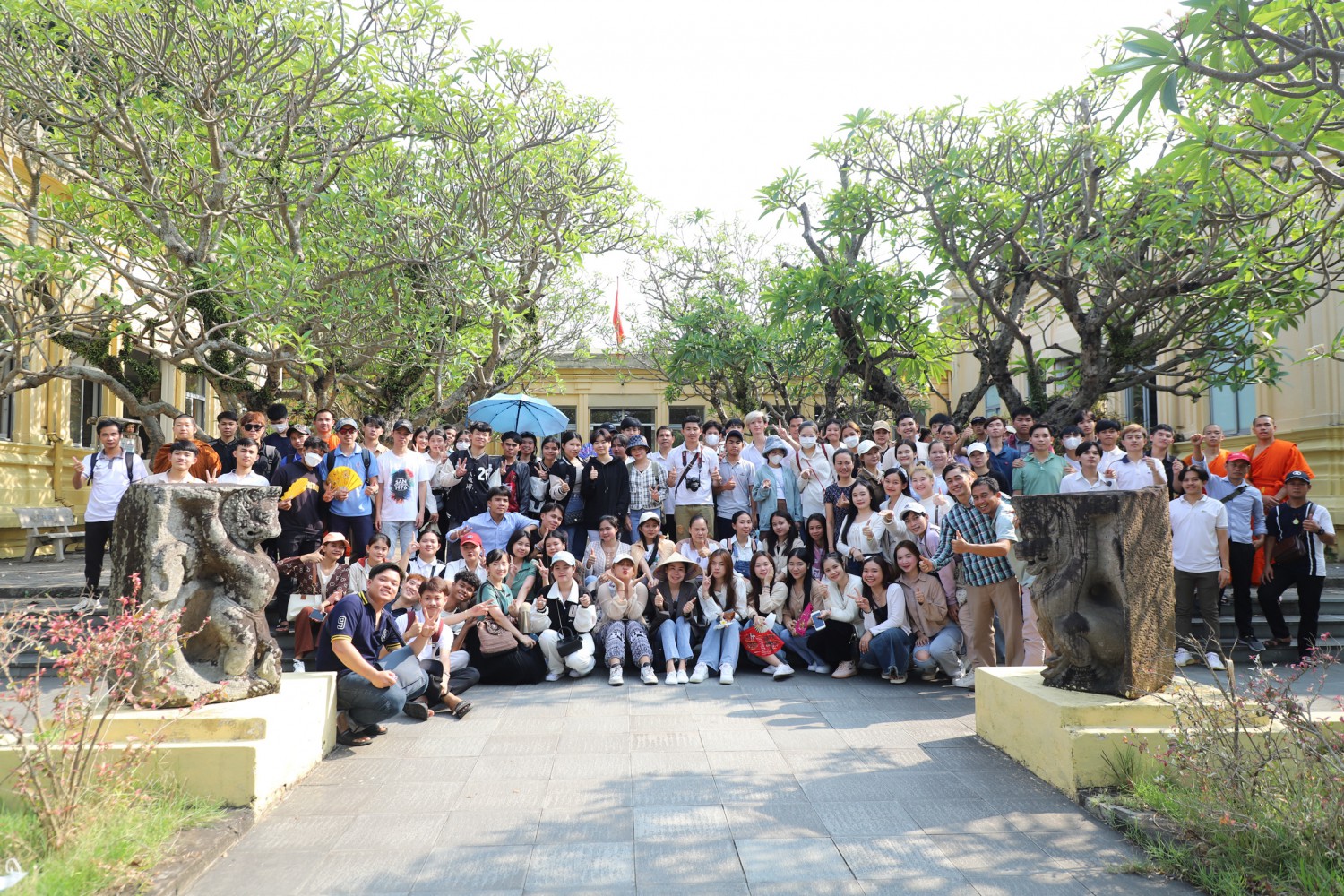 In addition to learning traditional cultural values, the international students could directly interact with local people in Vietnamese with confidence and fluency, showing that the Vietnamese language program for international students at UD-UED has good quality and is associated with reality, ensuring that they will study the majors they choose well.
The experience day brought excitement to the students. The results obtained through the learning activities and practical experiences help them have the opportunity to learn about the history, customs and culture of the people of Quang Nam - Da Nang and at the same time encourage the students to strive to achieve better results in the coming time.
Some photos of the trip: