Exchange program with Shokei Gakuin University (SGU), Japan
Within the framework of cooperation between the University of Danang - University of Science and Education (UD-UED) and Shokei Gakuin University (SGU), from March 8 to March 12, UD-UED welcomed lecturers and students from SGU for the academic and cultural exchanges.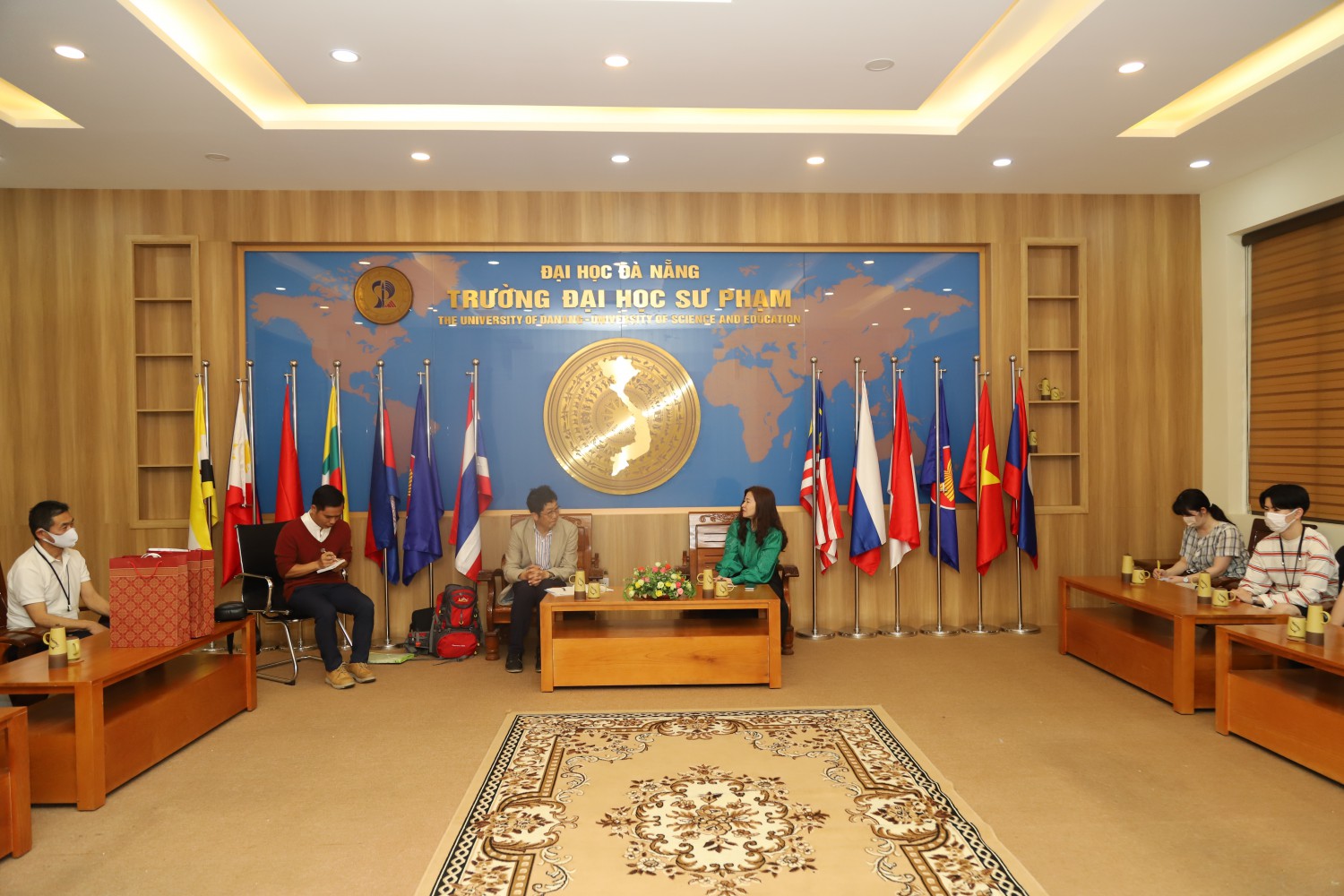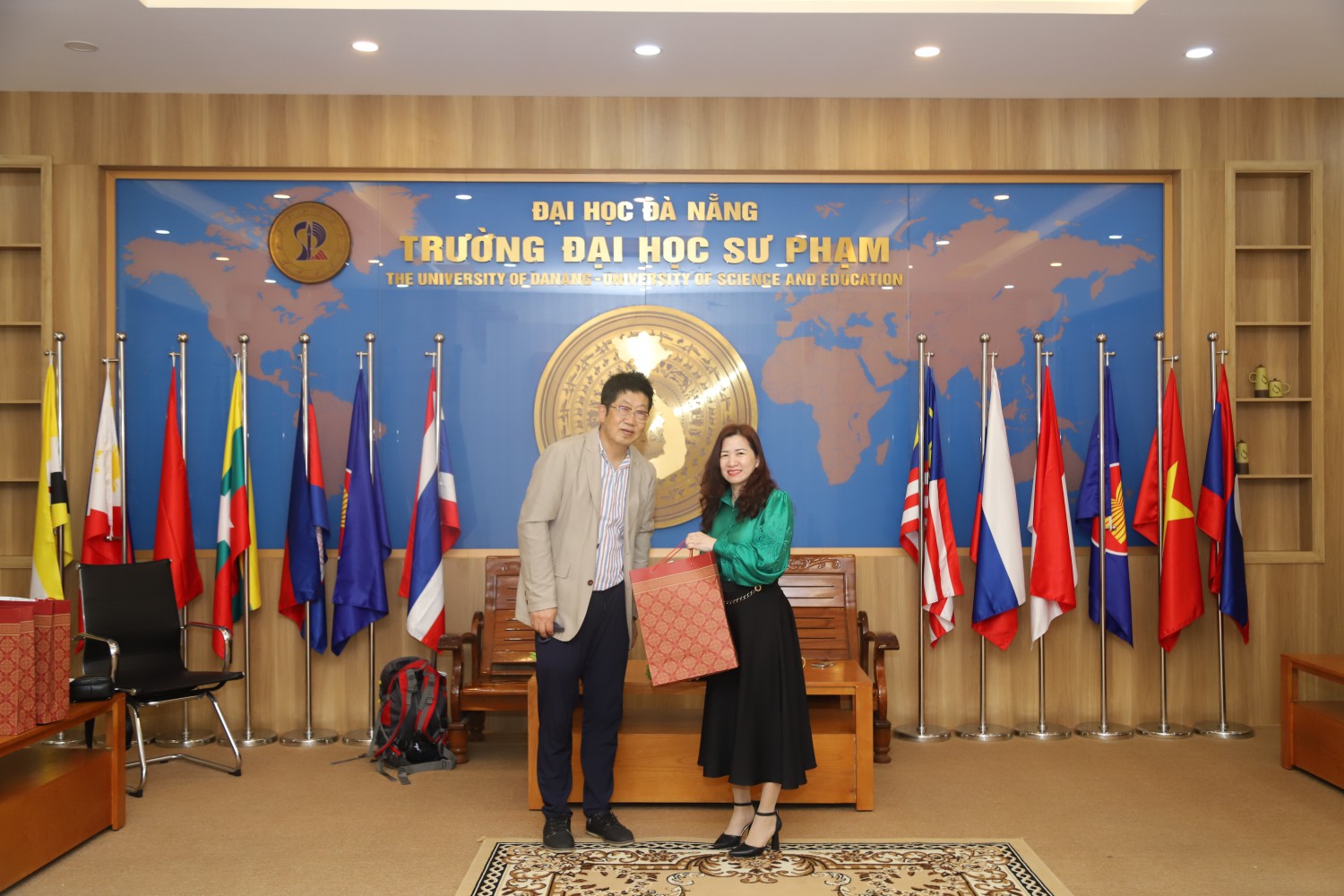 The exchange program started on the morning of March 9, 2023 with dosahou practice. Before the dosahou practice, the Faculty of Psychology and Education, UD-UED had the meeting with representatives of the representatives from
SGU
to discuss on the contents and possibilities of coopertation in the near future.
As for dosahou practice, under the guidance of the professors of SGU, the students from the two institutions had a productive exchange meeting.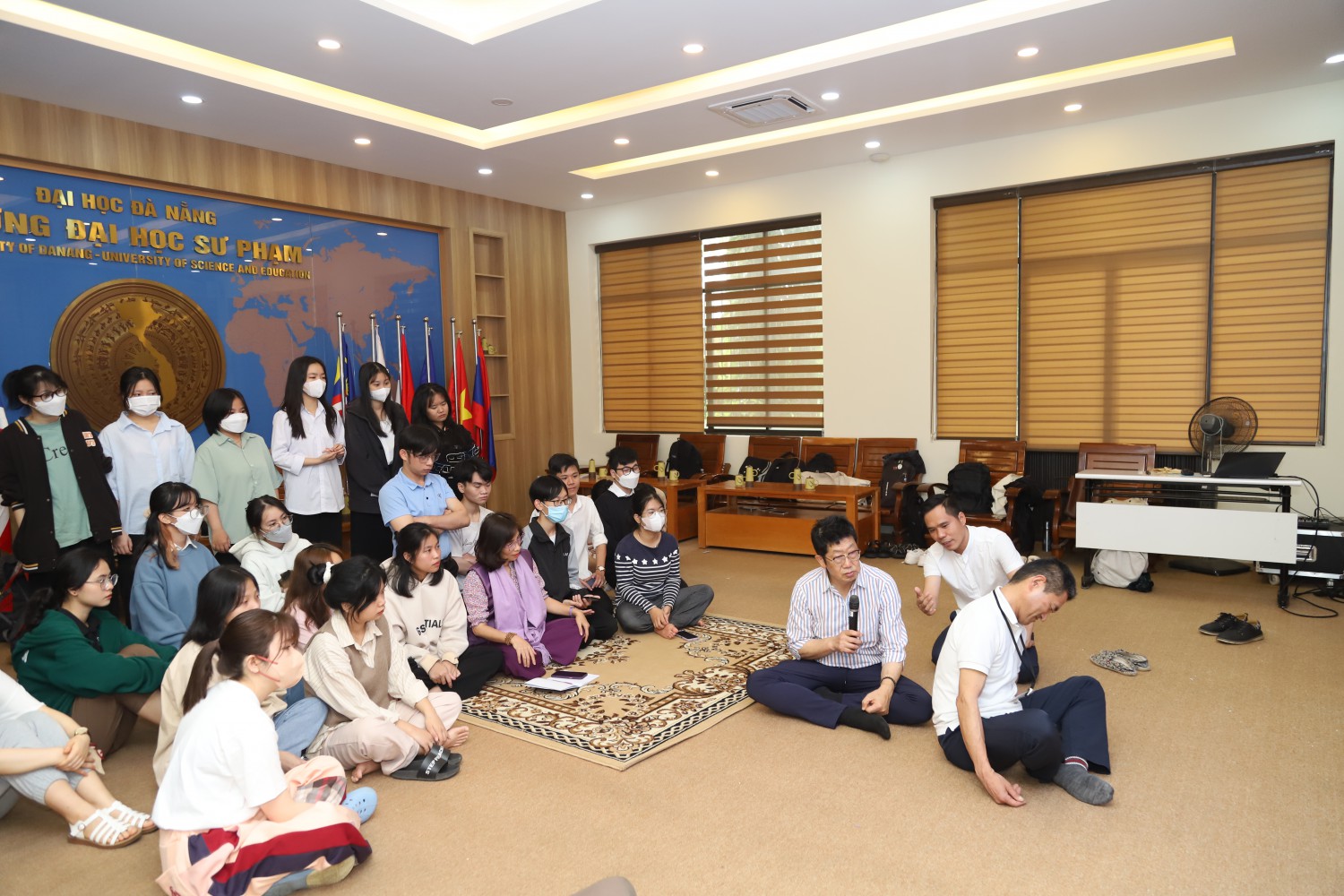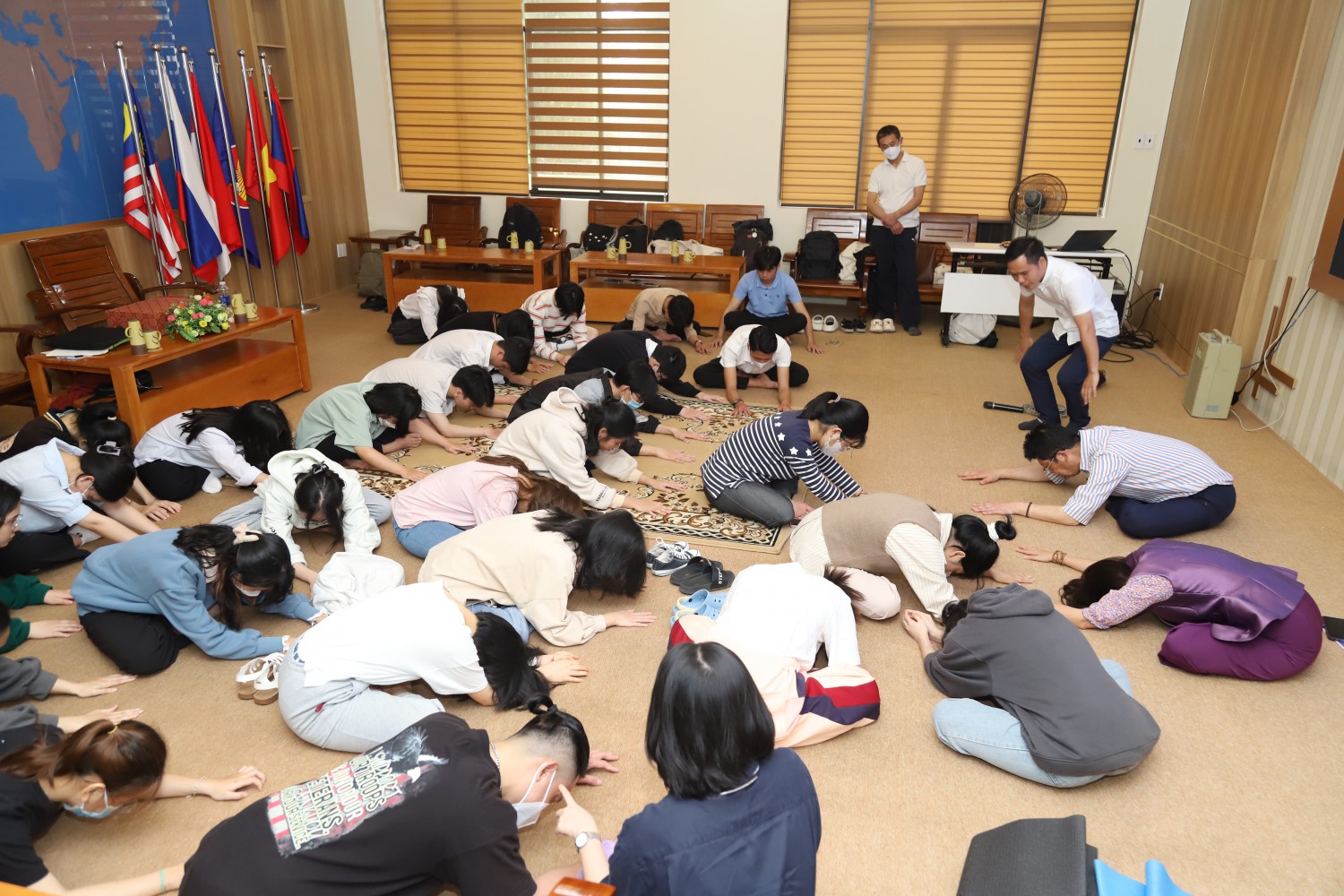 On the same day, SGU delegation had Vietnamese lessons with Belgian students instructed by Faculty of Literature and Linguistics. The Vietnamese class took place in a joyful atmosphere. The students were happy with the lessons.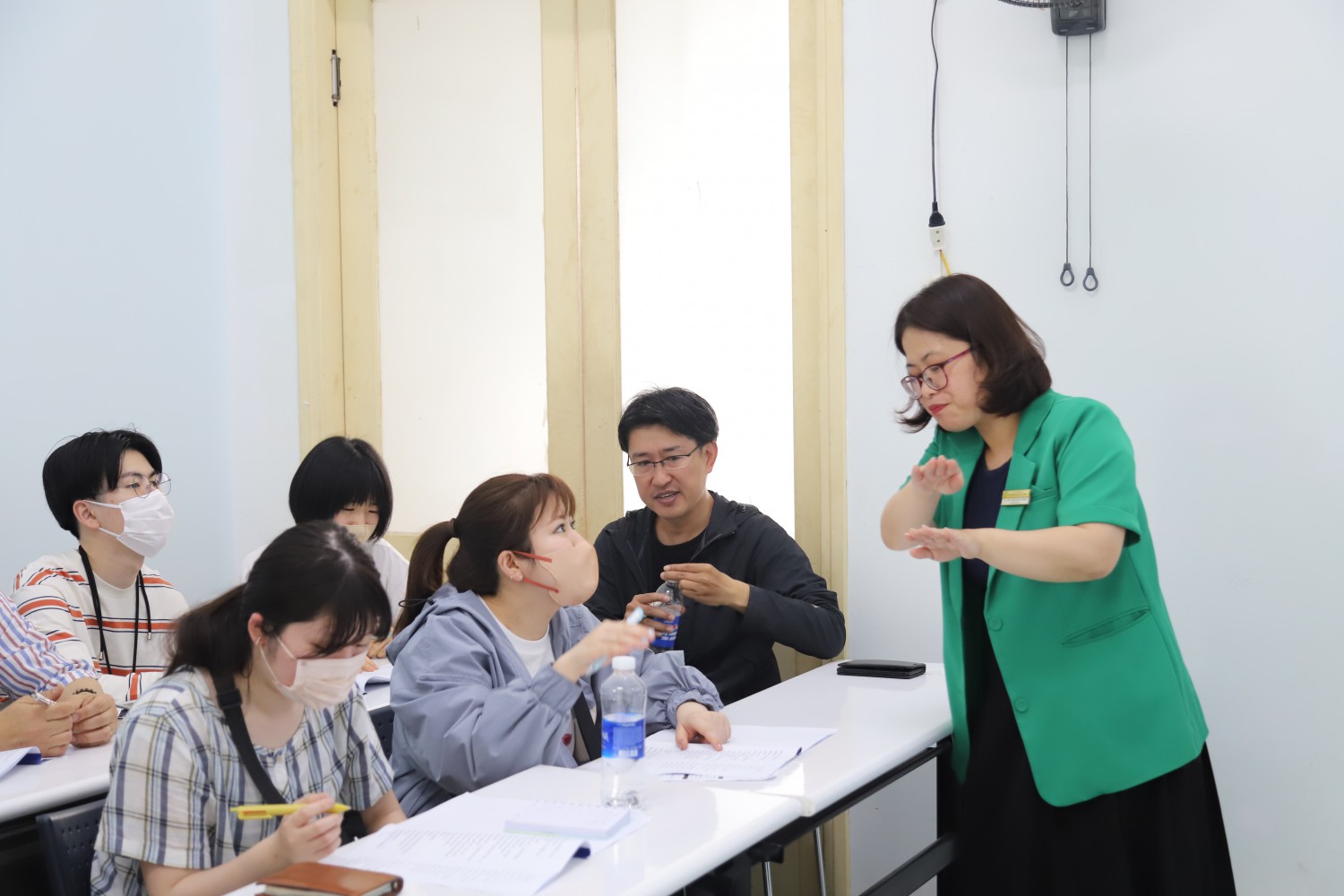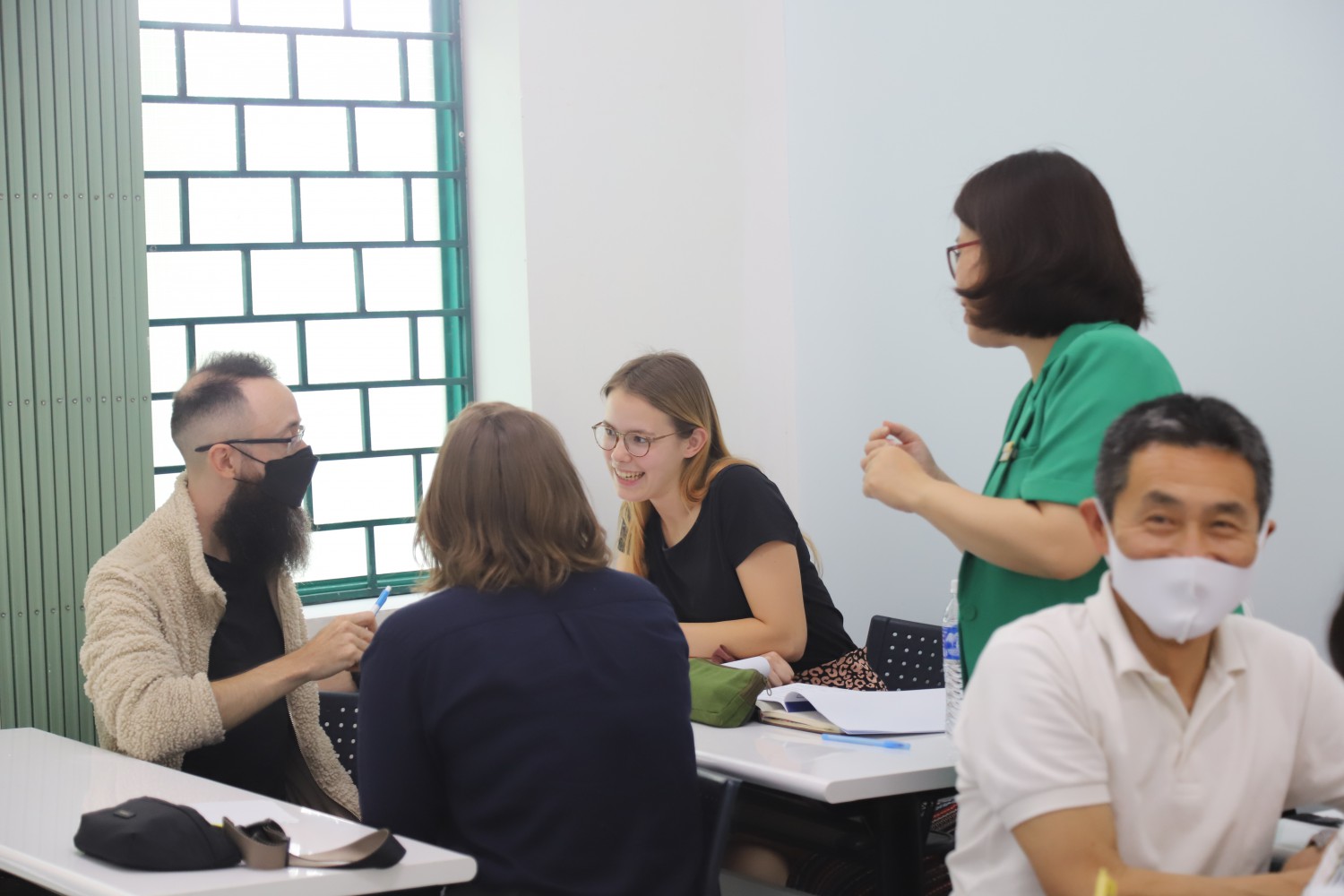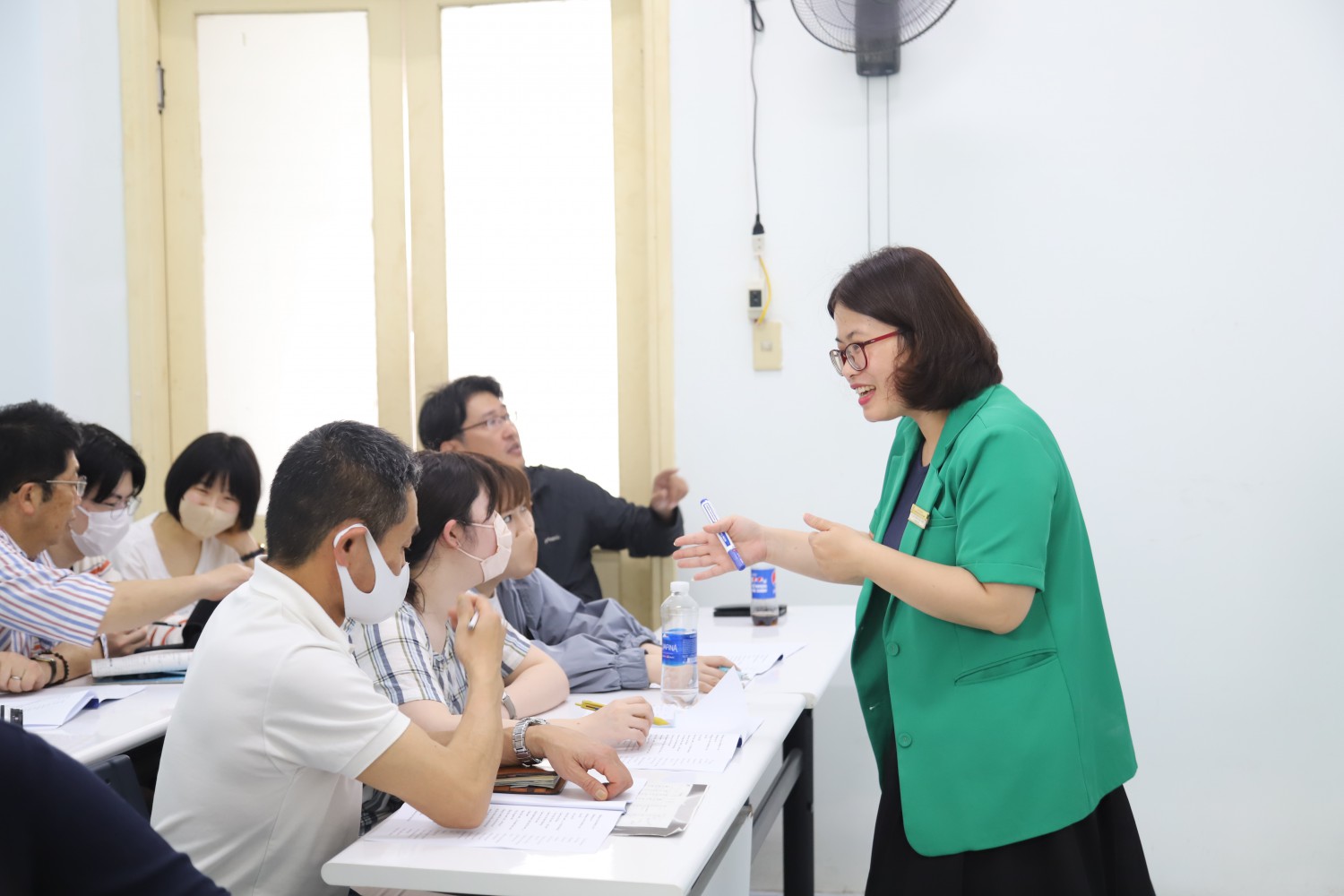 On March 12, 2023 UD-UED hold the meeting for the students from the two institutions to make introductions on culture and people of the two countries. During the meeting, the students played games together and gave souvenirs to one another.