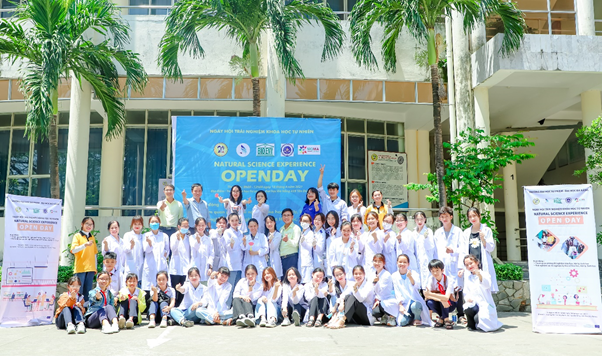 In the framework of the MOMA project, on the morning of April 24, 2022, The University of Danang – University of Science and Education (UD-UED) will organize the "Open Day 2022".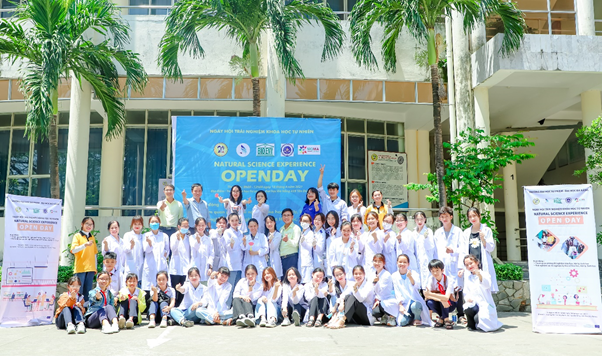 Lecturers and students joining the OpenDay 2021.
The "Open Day 2022"
helps form and develop a passion for sciences in general and for natural Science in particular for students of different ages and Laotian students taking the Vietnamese language course at UD-UED; introduce STEM education models to students; introduce modern equipment and laboratories of the Faculties of Chemistry, Physics and Biology-Environment; and introduce the training programs of the Faculty of Chemistry, the Faculty of Physics and the Faculty of Bio-Environment.
Students, teachers and parents participating in the program will have the opportunity to conduct and experience fun Physics experiments, fun Chemistry experiments, interesting Biology experiments; experience STEM educational models; visit and learn about modern equipment such as X-ray Diffractometer, Scanning Electron Microscope (SEM), Raman Oscillometric Spectrometer, UV-Vis Spectrometer, liquid chromatography, Atomic Absorption Spectrometers, ...; visit the laboratories of materials science, elemental analysis, synthesis of organic chemistry - pharmaceutical chemistry, cell biotechnology, environmental technology, molecular biology; participate in answering scientific questions and receive interesting gifts from the organizing committee; and visit the Library, Multi-functional Sports Building, Football Stadium and campus of UD-UED.
Students, teachers and parents register for free via the following link (or scan the QR code):
Link: https://forms.office.com/r/LBzgjRtp1M
QR code:
Teachers can register by class/school on: 0988 857 870 (Nguyen Quy Tuan).
Registration deadline: before April 20, 2022.
Some photos of OPEN DAY 2021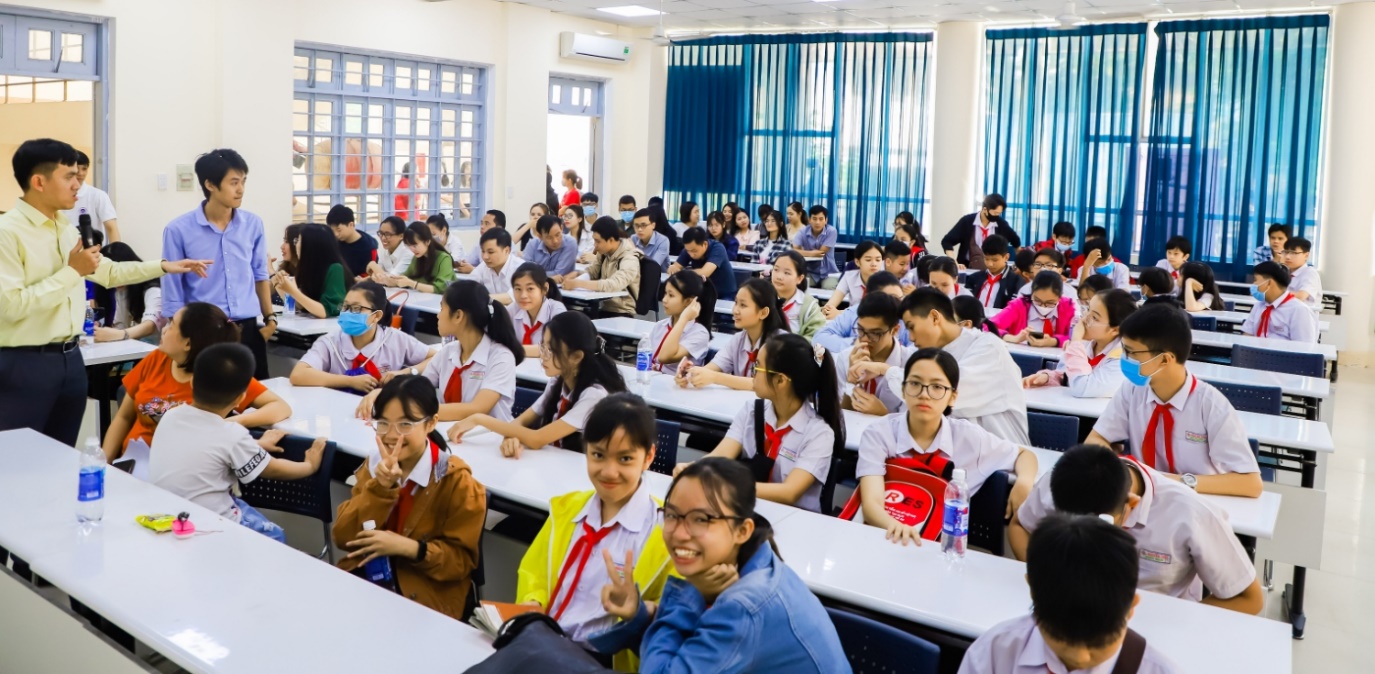 Students and teachers listened to the introduction of OpenDay 2021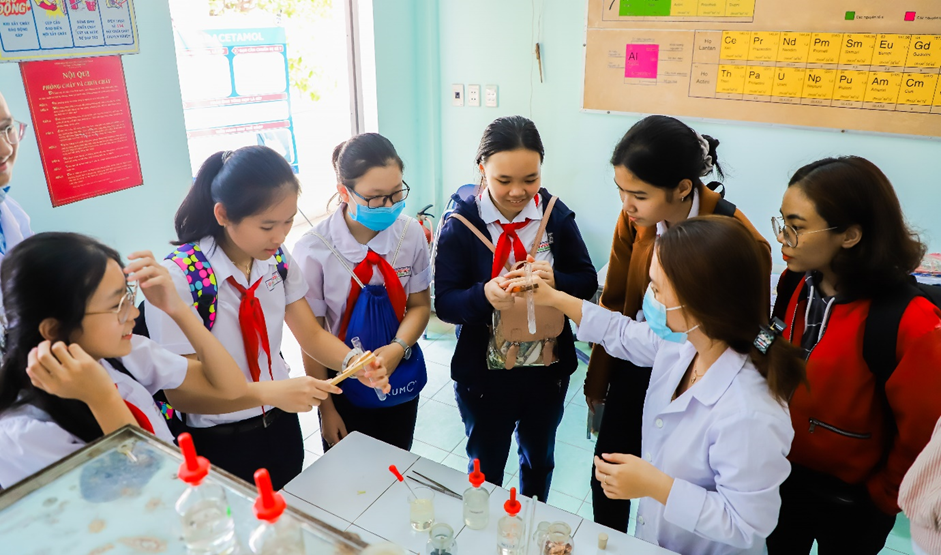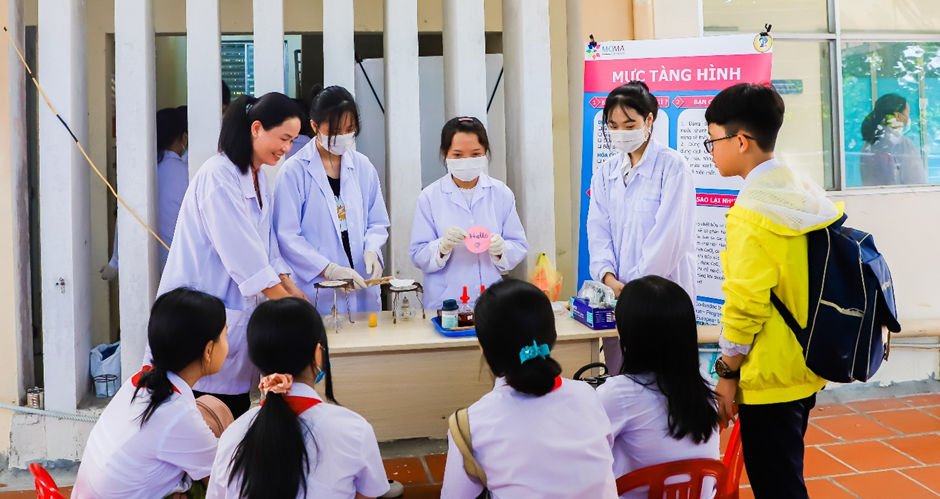 Students participated in experiments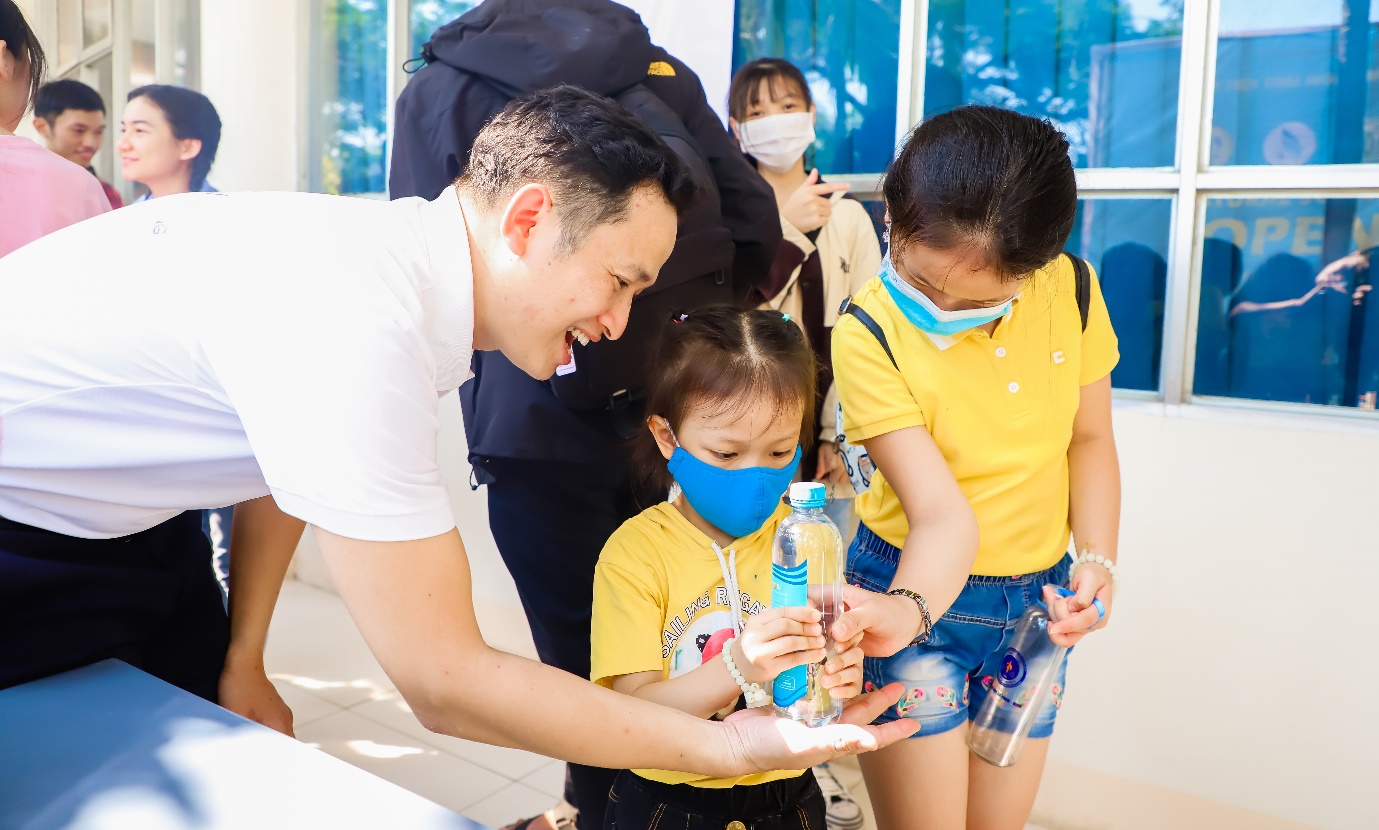 UD-UED Open Day offered useful science activities for students of different ages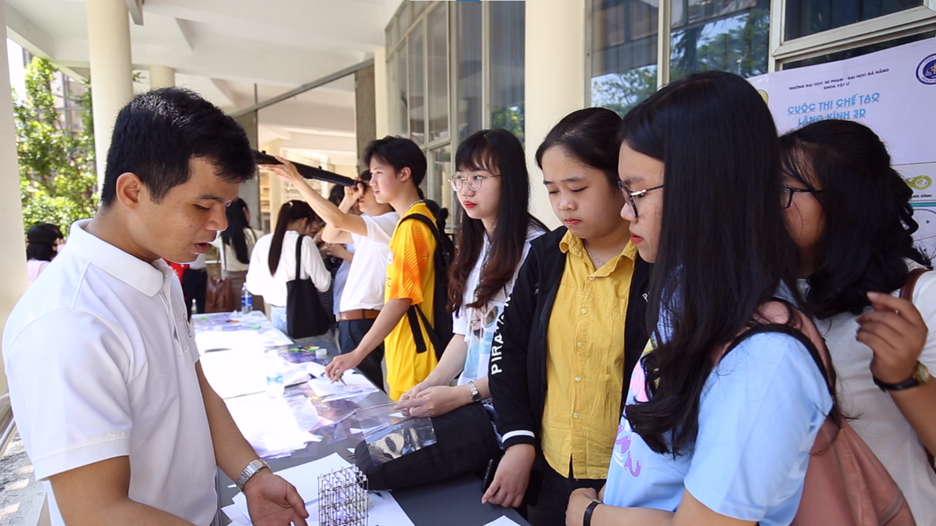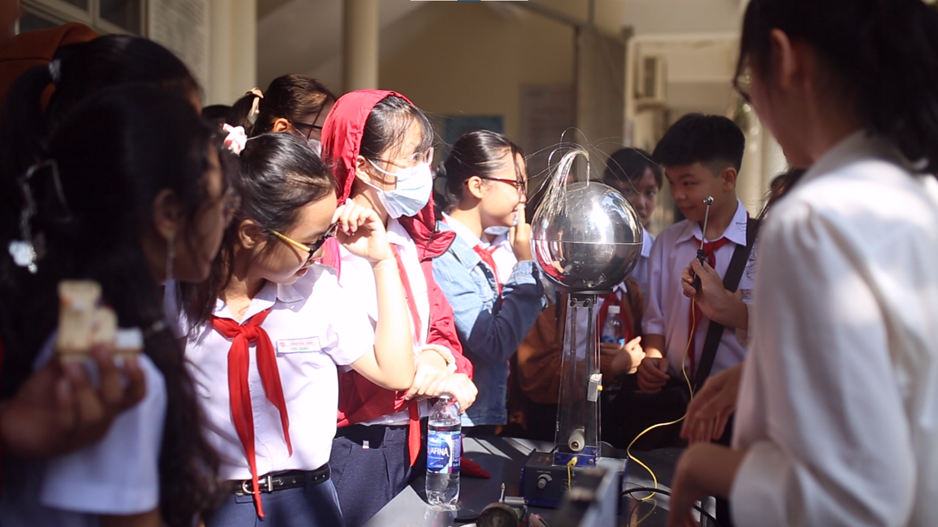 Students observed fun Physics experiments.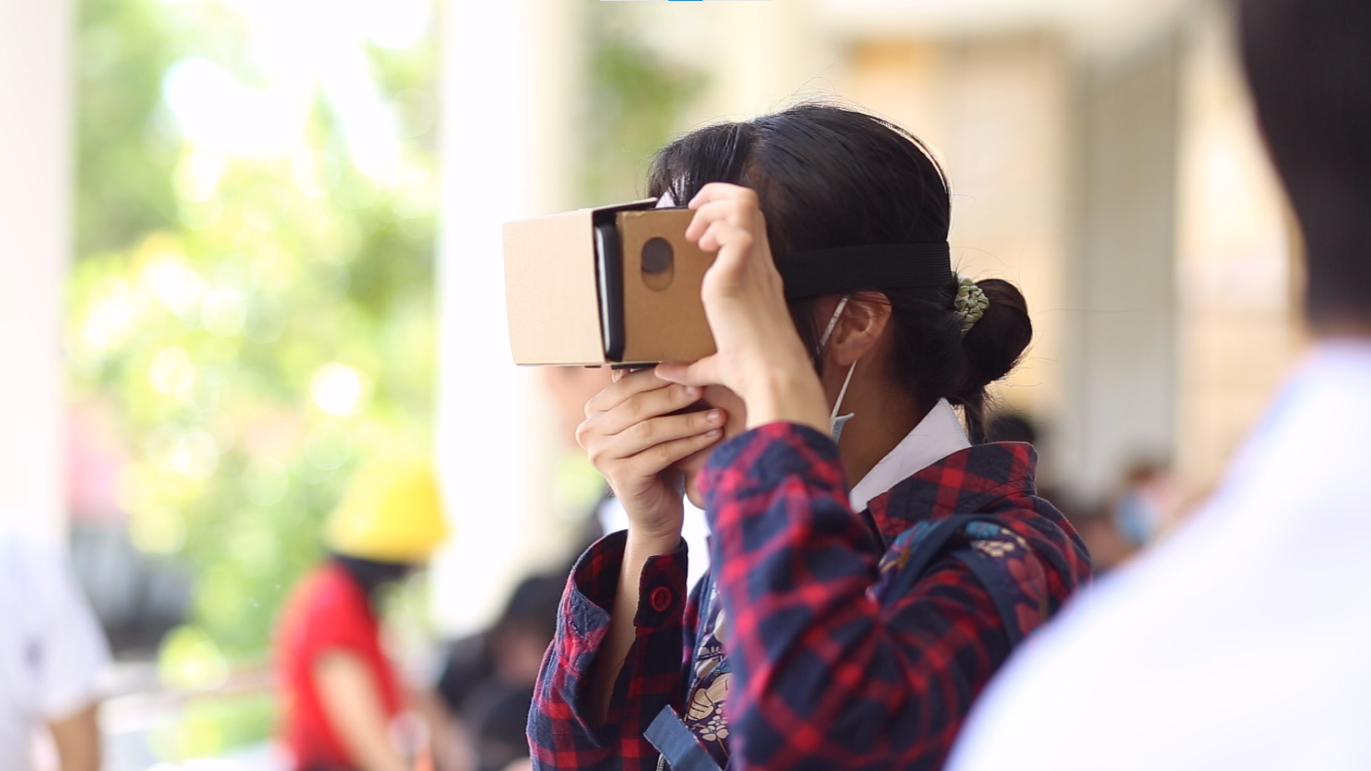 The excitement of discovering self-made tools such as virtual reality glasses, 3D prisms, …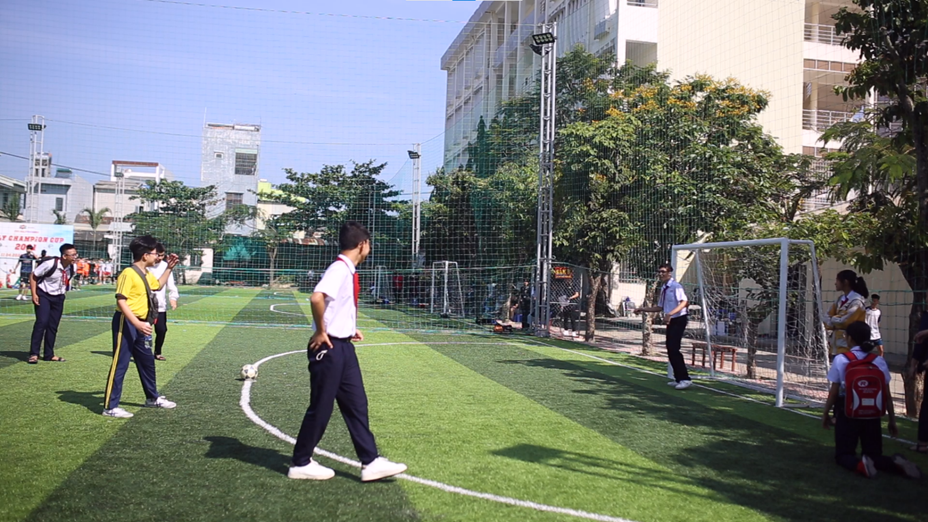 Participating in fun sports activities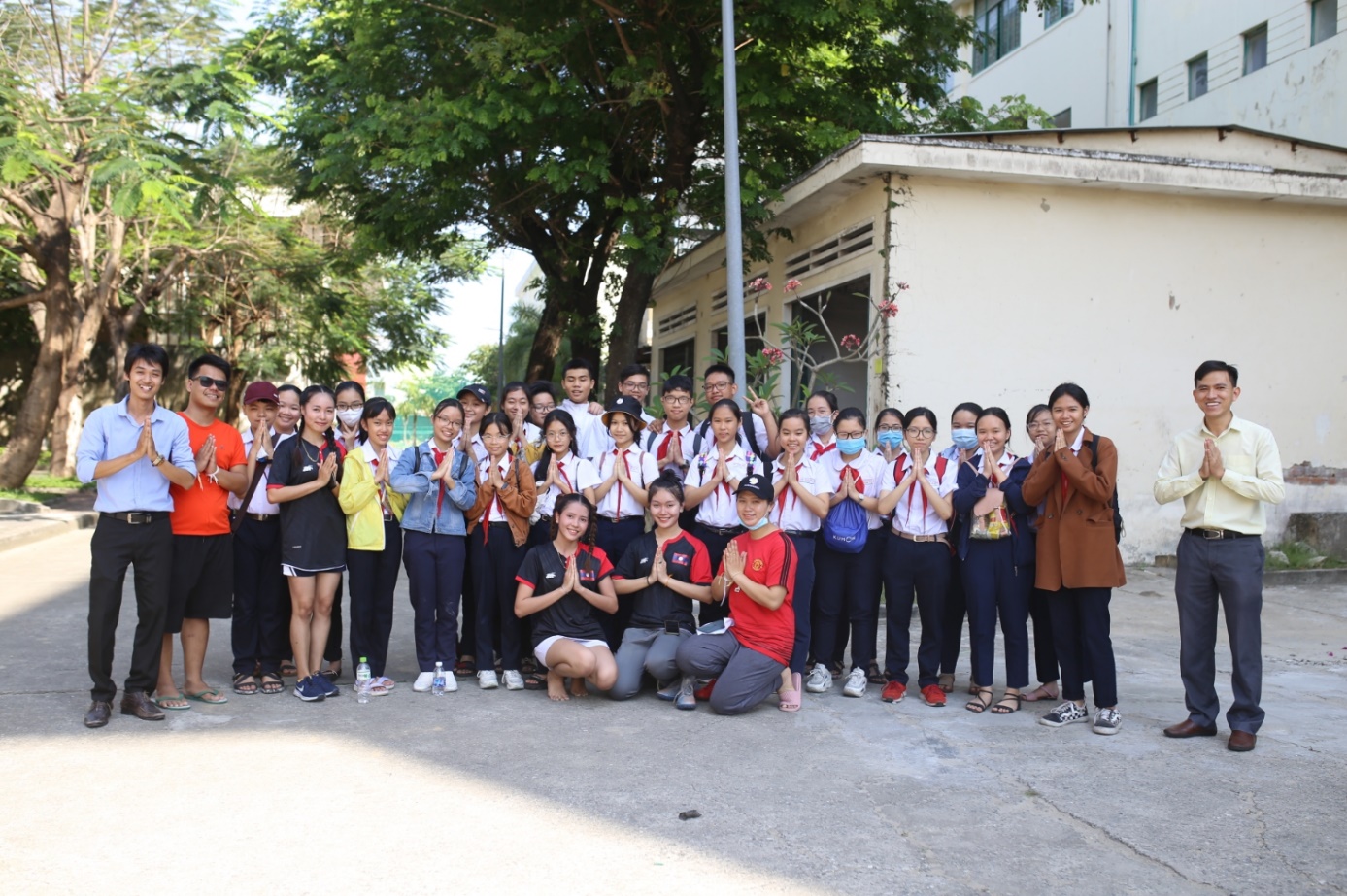 Students and Laotian students joined the Open - day 2021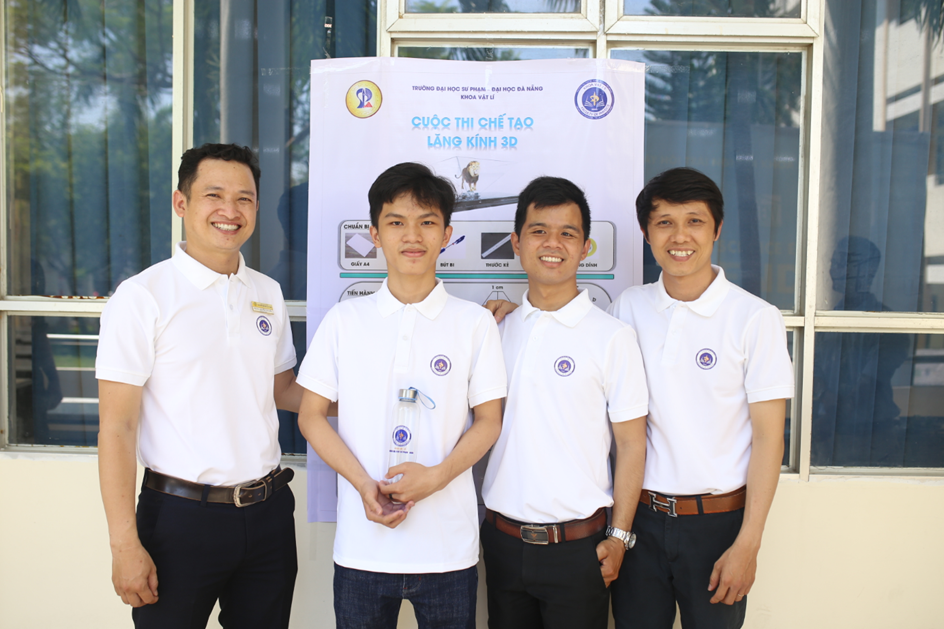 In addition, students participated in the contests and received attractive gifts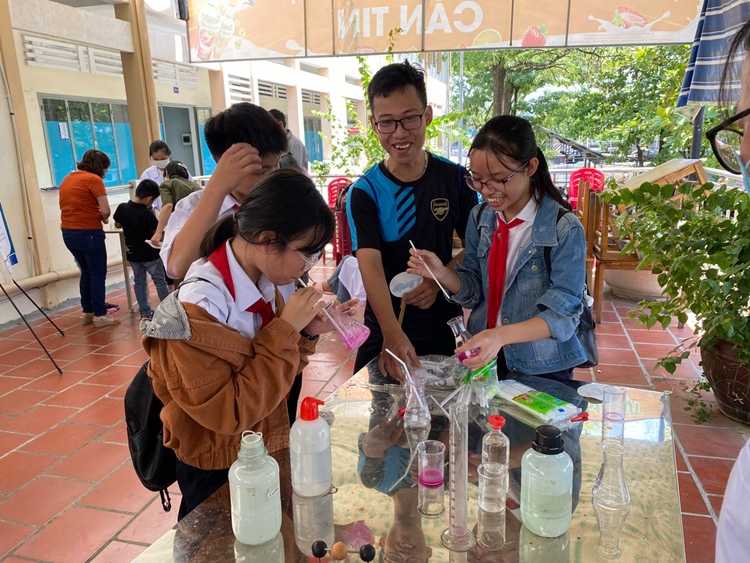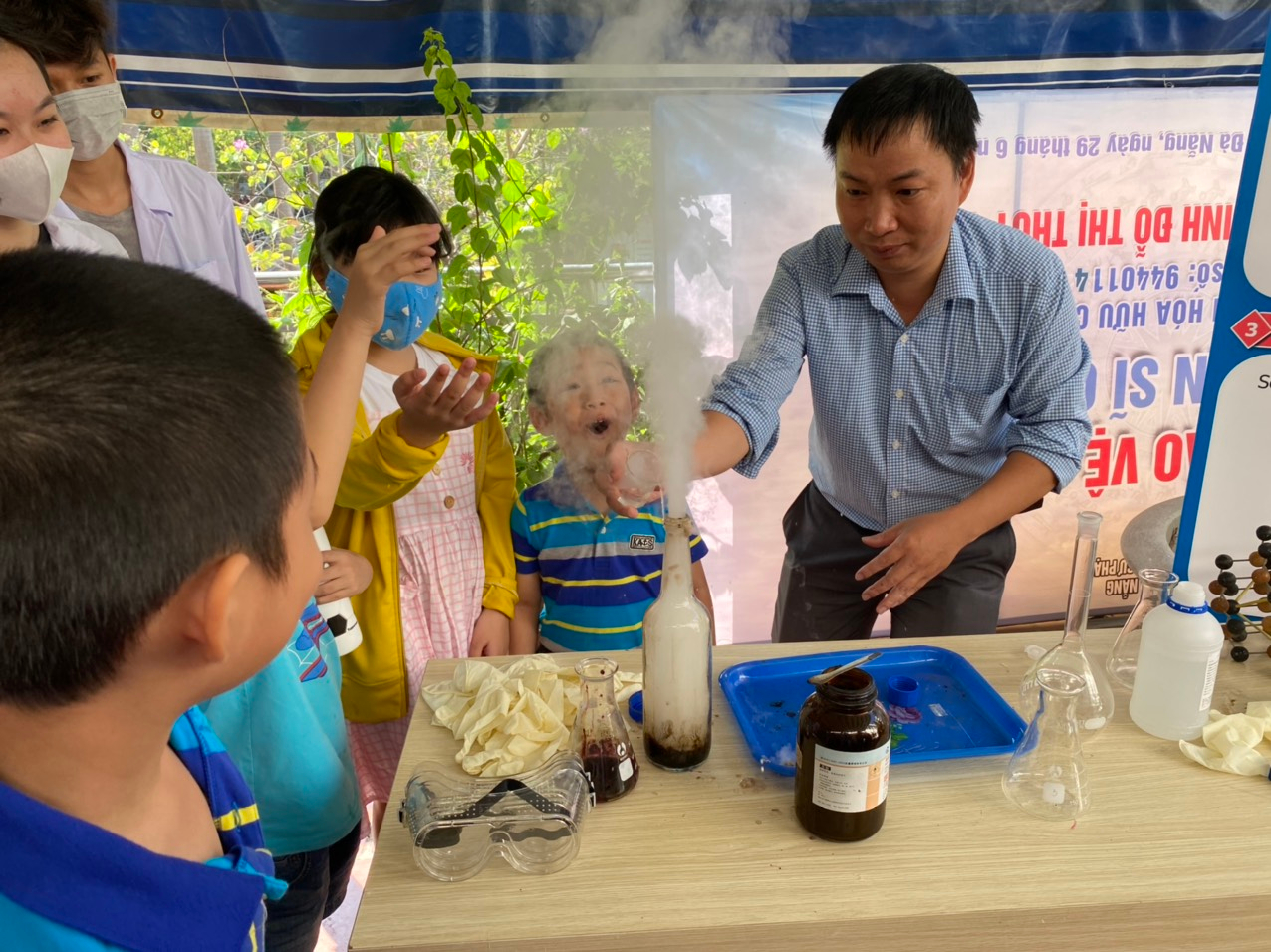 Students were intersted in the experiments